Critter Control of Greater Boston
Critter Control of Boston has been serving Greater Boston by providing professional wildlife control services since 2003. We provide professional wildlife control services that will get rid of your wildlife problem in your home or business quickly and safely. Our approach to wildlife control is humane. We offer bat control, squirrel control, raccoon control, rodent control, and more! We are your full-service wildlife control company.
---
Wildlife Control
Critter Control of Boston offers species-specific wildlife control methods. We create unique control techniques using our knowledge and extensive experience to ensure the safety of the animal, your family, and your home. Your technician will work quickly to get the wildlife animal out of your home. Critter Control of Boston services residents in the northern Boston and great Boston area with:
Our additional services include LeafProof and Bird Control.
Critter Control of Greater Boston North Service Area
Critter Control of Greater Boston offers wildlife control services in the northern service area. Our northern service area consists of a few different locations, including:
Amesbury, Andover, North Andover, Avon, Braintree, Bedford, Beverly, Billerica, North Billerica, Boxford, Burlington, Byfield, Canton, Chelmsford, Danvers, Dracut, Dunstable, Georgetown, Groveland, Hathorne, Haverhill, Holbrook, Lawerence, Lowell, Lynnfield, Merrimac, Methuen, Middleton, Newburyport, North Reading, Norwood, Peabody, Quincy, Randolph, Reading, Rowley, Salem, Salisbury, Saugus, Sharon, Stoughton, Stoneham, Tewksbury, Topsfield, Tyngsboro, Wakefield, Weymouth, Wilmington, West Newbury, and Woburn.
Critter Control of Greater Boston Service Area
Allston, Arlington, Babson Park, Belmont, Brookline, Brighton, Cambridge, Charlestown, Chestnut Hill, Dedham, Dorchester, Everett, Hyde Park, Jamaica Plain, Lexington, Lincoln, Malden, Mattapan, Milton, Medford, Melrose, Mission Hill, Needham, Needham Heights, Newton, Roslindale, Roxbury, Somerville, South Boston, Waltham, Watertown, Wellesley, Wellesley Hills, West Roxbury, Weston, Westwood, and Winchester.
Critter Control of Boston belongs to the following organizations:
National Pest Management Association (NPMA)
Nuisance Wildlife Control Operators Association (NWCOA)
MAPAC
---
MEET THE CRITTER CREW
Dan
Owner
Dan opened Critter Control of Greater Boston in 2003. A former educator, Dan leads his team and prides himself to do things right the first time as well as keeping his customers and crew happy.  Dan's passion is his family, hockey, the great outdoors, archery, and spending time with his wife and kids.
---
Ben
Field Manager/Wildlife Specialist/ Boston North
A perfectionist at heart Ben is an avid woodworker who enjoys bowling, craft beer brewing, and spending time with family and dogs . Ben's been a Field Manager with us since 2009.
---
Dave
Wildlife Specialist
Dave has a passion for helping people gt rid of their pesky wildlife and rodent issues.  He enjoys spending time with his two children, wife and loves to kayak.
---
Lauren
Rodent Specialist
Lauren joined Critter Control in 2020, and has become a master rodent specialist.   Lauren loves to watch her children play baseball and field hockey.  She is a wonderful addition to the crew and is thrilled to assist everyone in their rodent control needs.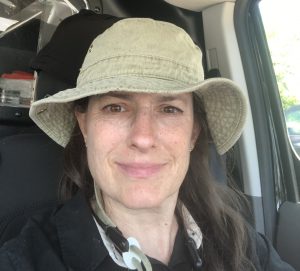 ---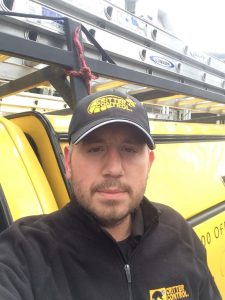 George
Repair Technician
George joined the Critter Crew a few years ago.  He is a hard worker, an experienced carpenter, and a wonderful co-worker. In his free time, George loves to watch sports and spend time with his family, especially his kids. Oh and loves being Greek!
---
Corey
Repair Technician
Corey has been with Critter Control for a few years.  He loves to play volleyball on his free time.  He is a wiz at sealing up homes, making them Critter Proof!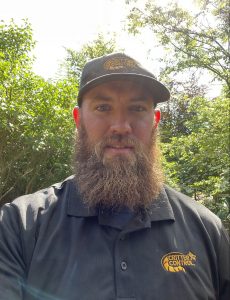 ---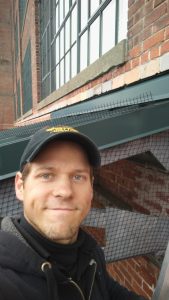 Adam
Wildlife Specialist
The son of a trapper, hunter, and fisherman, Adam spent much of his youth outdoors learning about animals and gained a large respect for nature.  Adam has a passion for welding, aerial rigging, drafting, and various old-world crafts.  He is our expert repair technician.
---
Christine
Office Manager
Christine joined Critter Control in 2015.  She has a passion for leadership and customer support.  She enjoys listening to music, movies, and spending time with her family. She recently added a new black lab puppy to the family.  One of Alya's puppy to be exact.  LeeLoo is a new member of the Critter Control Crew and loves playing in the office all day.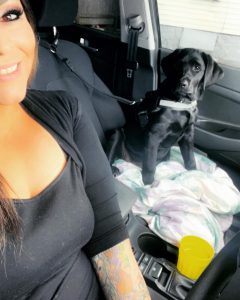 ---
Nicole
Customer Service Representative
Nicole joined Critter Control in May 2021.  She has been a wonderful addition to the crew! She will be happy to assist our amazing customers in any critter crisis they are in.  On her free time, Nicole loves to spend time with her family, friends, soak up the warm weather, and watch football.  Welcome Nicole!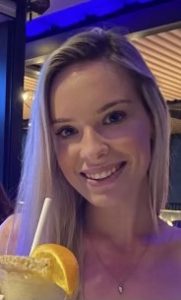 ---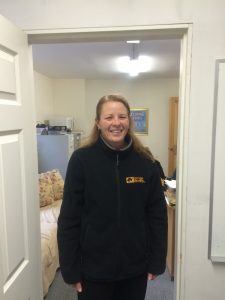 Holly
Master Juggler
Always a whirlwind of activity you never see her without a smile and a long list of projects that somehow always manages to get done.  Holly enjoys time with her family and field hockey.
---
Alya, Chloe, and LeeLoo
Critter Crew Mascots
The pups keep careful track of all things Critter related. Their free time is spent warming the couch and dreaming of chasing squirrels & rabbits. They love to keep the office company with kisses and snuggles.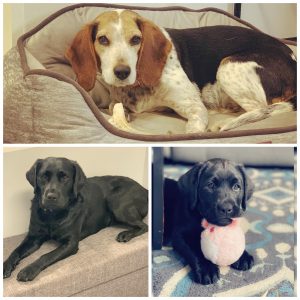 ---
Awards for Superior Customer Service
Since 2006, Critter Control of Boston has been the recipient each year of the Angie's List Super Service Award for Animal Removal. We are proud of our consistent attention to providing our customers with outstanding customer service. Over the years we have been recognized for super service in the categories of animal removal, pest control, exterminating, and chimney caps.
Setting Industry Standards | Privacy Policy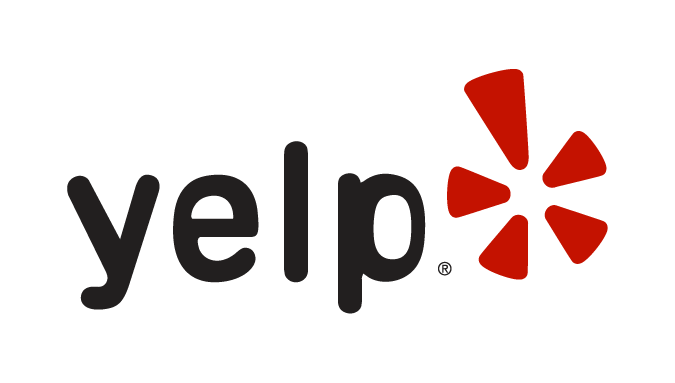 Leave a review on Yelp (opens in a new window)