RESIDENTIAL WILDLIFE CONTROL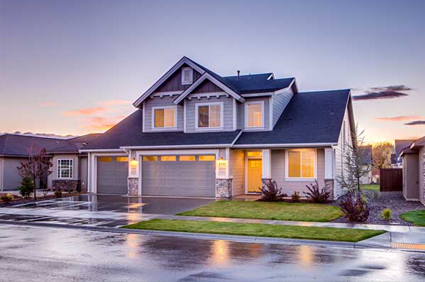 Critter Control of Boston is a professional residential wildlife control service company. As a full-service company, we provide wildlife removal, damage repairs, and wildlife prevention. We will help you identify squirrel problems and squirrel entry points. We also provide full removal and control services. Our experienced technicians will get wildlife animals out of your home in no time. We specialize in a large category of animals including raccoons, mice, opossums, bats and more.
Common Residential Wildlife Control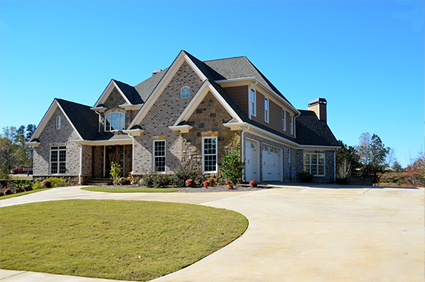 Boston homeowners and the surrounding area commonly find wildlife control problems involving squirrels in the attic or walls. Squirrels in the home can create extensive damages in a short amount of time. Critter Control of Boston are experts in squirrel removal. We will repair damages caused by squirrels.
Residential Control Services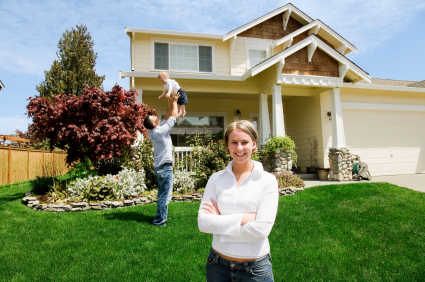 Animal Trapping
Wildlife Removal
Animal Damage Repair
Wildlife Exclusion & Eviction
Prevention
Dead Animal Removal
Decontamination
Odor Control
Wildlife animal in the home? Call Critter Control of Boston today!
CRITTER CONTROL OF GREATER BOSTON NORTH SERVICE AREA
Critter Control of Greater Boston offers squirrel control and bat control in the northern service area. Our greater Boston north service area consists of locations including:
Andover, North Andover, Bedford, Billerica, North Billerica, Burlington, Chelmsford, Dracut, Dunstable, Lowell, North Reading, Reading, Stoneham, Tewksbury, Tyngsboro, Wakefield, Wilmington, and Woburn.
CRITTER CONTROL OF GREATER BOSTON SERVICE AREA
Allston, Arlington, Belmont, Boston, Brookline, Cambridge, Charlestown, Chestnut Hill, Dorchester, Everett, Hyde Park, Jamaica Plain, Lexington, Lincoln, Malden, Mattapan, Medford, Melrose, Mission Hill, Newton, Roslindale, Roxbury, Somerville, South Boston, Waltham, Watertown, West Roxbury, Weston, and Winchester.
ANIMALS